The 2020-I prototypes were released during the Week of Living Pasts, during which we shared daily updates on our Twitter feed. These are the three resulting products, and the live stream that closed off the week.
Team Taste of Time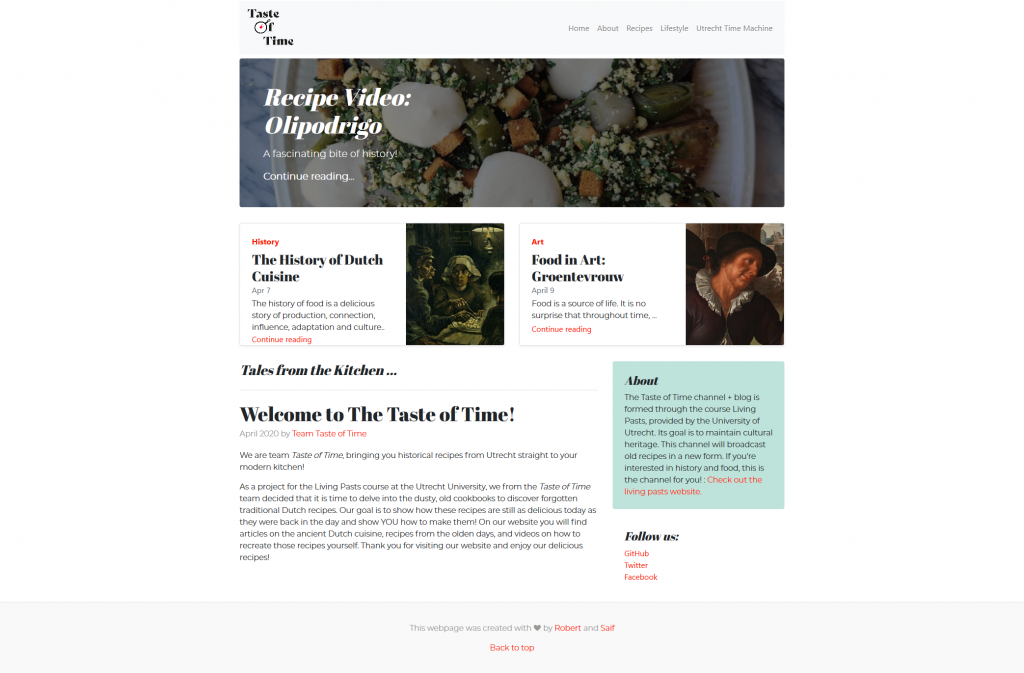 Team VR
Team Maliebaan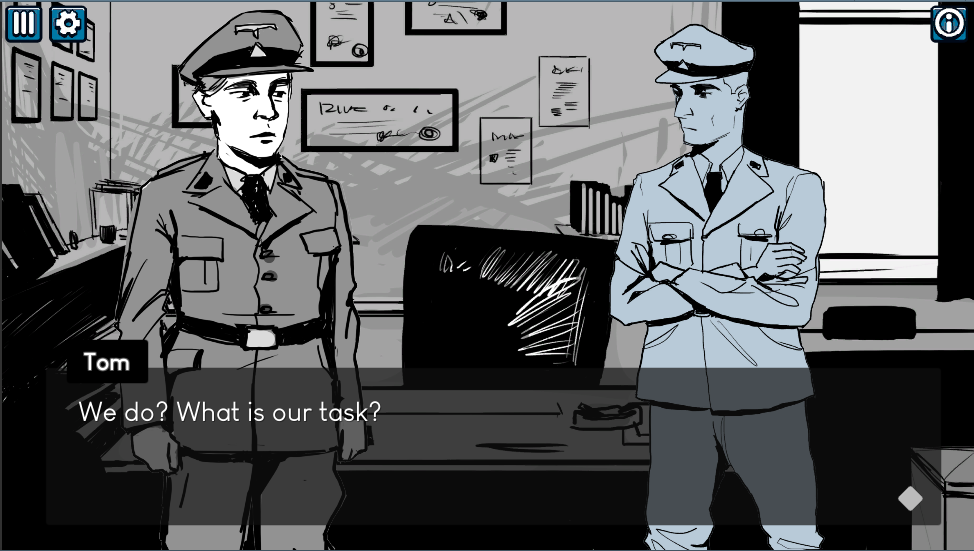 Live stream / Project presentations
During the culminating live stream, teams talked about their design and research process. You can find it here.