The Living Pasts course is a Utrecht University course in which bachelor's (or master's) students get the opportunity to explore exciting combinations of art, technology, heritage, architecture and ecology.
* Registration for Period 1 is from May 30th – June 24th (2023).
Late registration: August 22nd & 23rd (2023).
---
Engaging with fragments of the past is one thing, but how to do this at scale and translate findings into engaging, interactive media formats for the public?
You will be part of an multi-disciplinary student team. Together, you will dive into cultural and natural heritage, ecology, social dynamics and healthy urban living. Which aspects you will focus on depends on your team's combined skills and knowledge and is up to you! Linked data approaches, augmented/virtual reality technology, and game technology can be used for visualizing your team's findings. You will work with the best available data provided by the university, the Utrecht municipality, the Utrecht Archives and other partners, and collaborate with scientists, data & heritage experts, programmers, and local heritage buffs.
---
Previous projects
Please find examples of previous student projects in the overview below.
2022-I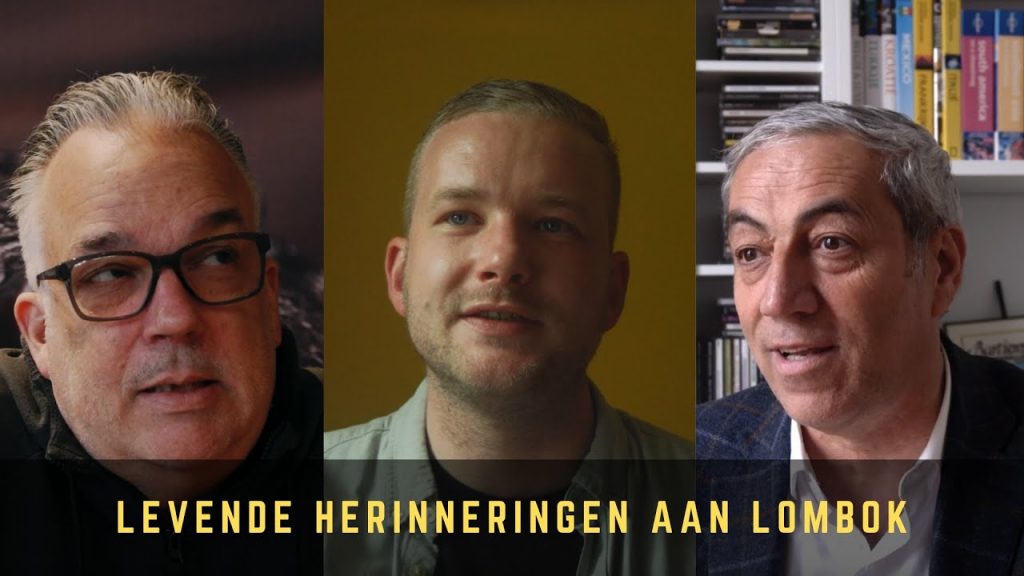 In the 2022-I iteration of the course, six students joined forces to create "Living Memories of Lombok", a documentary that captures the personal memories and stories of three Lombok residents.
The final cut of the documentary was aired by RTV Utrecht in August 2022. The live stream where the team discusses their design and research process can be found here.
2021-II
In the 2021-II iteration of the course, four student teams created an educational escape room, two web applications, and a VR experience.
The live stream where teams discuss their design and research process can be found here.
Escaping Zuilen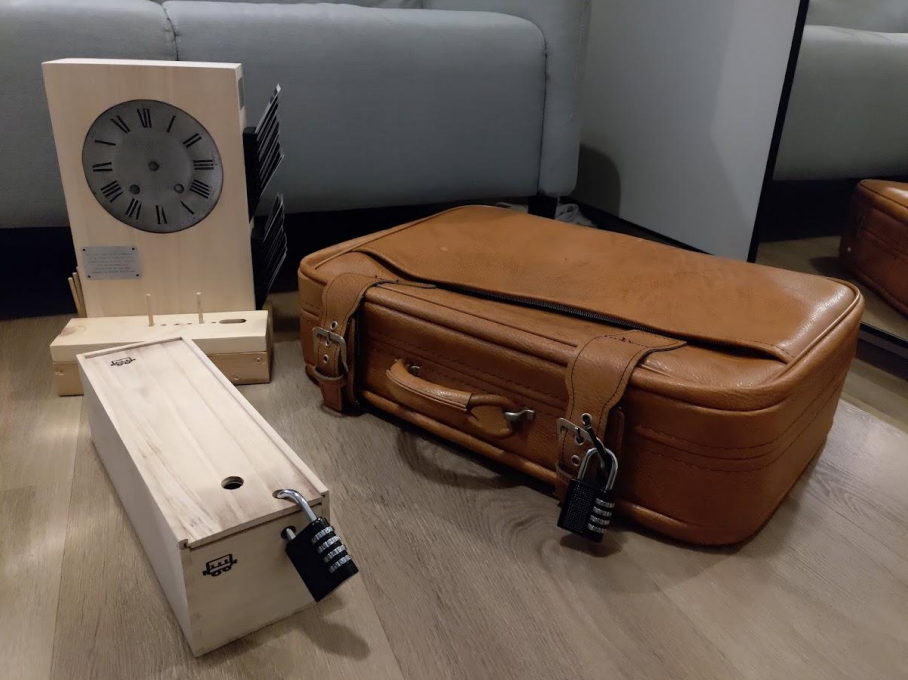 'Will you be able to figure out Aart Gulitz' lifelong secret and escape Werkspoor unnoticed?'. This escape room showcases the rich history of Zuilen in an innovative and interactive way.
More information about the team's iterative design process can be found in these slides.
Empathizing Werkspoor construction workers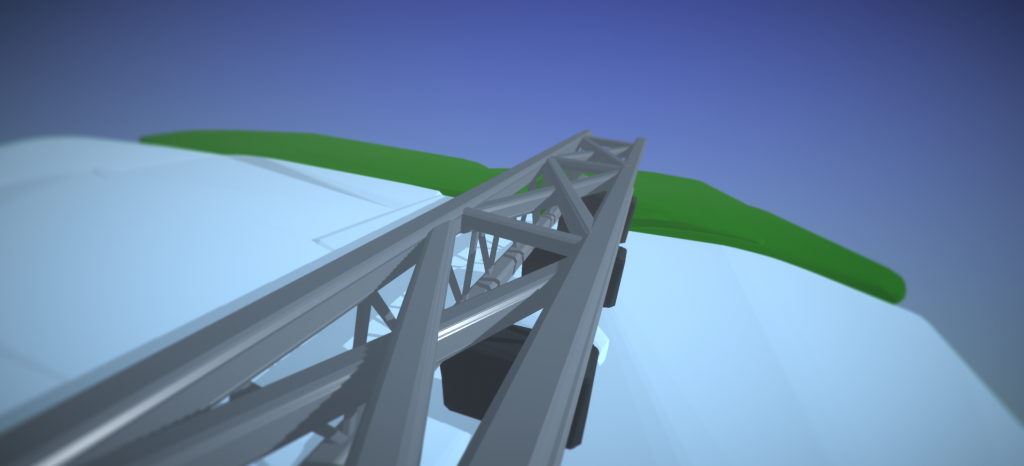 Empathizing Werkspoor construction workers is an immersive experience that teaches about the working conditions at Werkspoor in the early twentieth century: experience for yourself how the rivets of bridges across the world were heated, thrown and set.
Virtual Agora
"Different voices of ethical choices". Virtual Agora is a project focused on an interactive experience of diversity and inclusiveness in the Dom Square environment over the years.
Hidden Places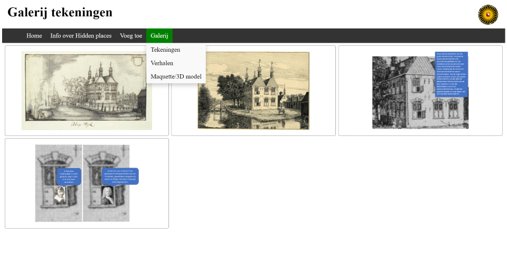 Hidden places is a project made for first and second years of secondary school in which they can create stories regarding a hidden place, a historical heritage site that is now gone.
2021-I
In the 2021-I iteration of the course, two student teams created an interactive graphic novel telling the story of the resistance at the Dom Square in World War II, and an interactive video project in which you are guided by virtual tour guides from the past.
During the culminating live stream, teams talked about their design and research process. You can find it here.
Domstad in de oorlog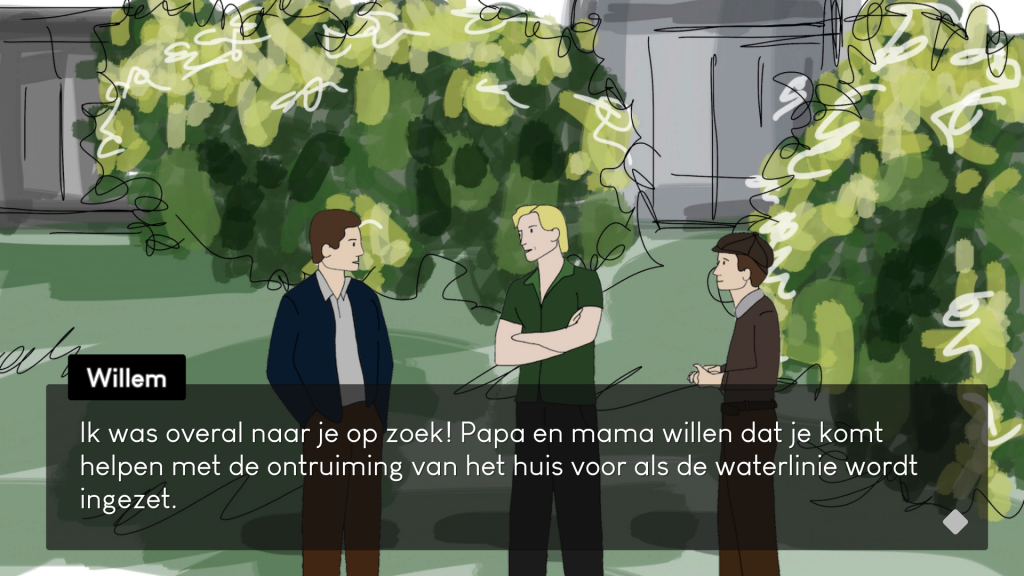 What did life look like in times of war, and what would you have done when faced with risky moral and ethical dilemmas? In this visual novel (targeted at young adults), the story of the resistance at the Dom Square in World War II is presented in an interactive manner. Try the game here!
Movie Project​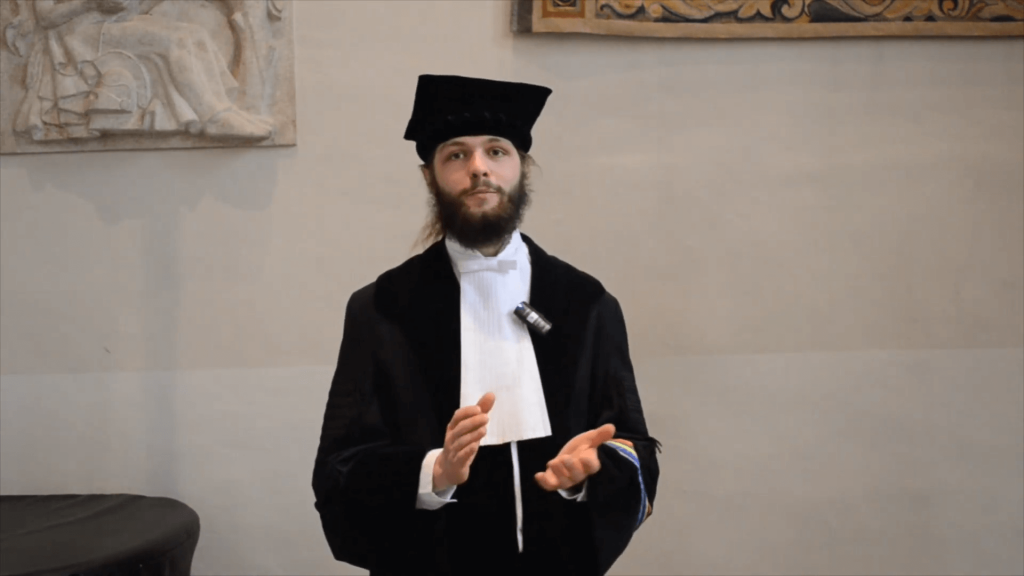 In this interactive video project, you are guided by virtual tour guides from the past. A unique opportunity to travel back in time and experience a private tour by Utrecht University's Rector Magnificus in 1936, when the university was celebrating its 300th anniversary!
2020-II
In the 2020-II iteration of the course, students created an Augmented Reality application to bring back the nave of the Dom Church, and a web-based treasure hunt in which you get to interact with historical characters.
If you are interested to learn more about the students' processes, please check the 2020-II livestream.
The Nave Returns
In this Augmened Reality experience, the collapsed nave of the Dom Church makes its return. Try the prototype* here, and bring the nave back to life!
*Currently only available on Android.
Dom Square Time Trap
Curious to explore Dom Square and its surroundings from another perspective, while learning about local Utrecht history along the way? In this web-based treasure hunt, you get to interact with several historical characters. Will you defeat the basilisk and save the city? Try the prototype here!
2020-I
During the 2020-I run, three teams designed and developed a VR time-traveling experience on Janskerkhof, an interactive graphic novel on the Maliebaan during World War II, and an online cooking magazine on Utrecht's past cuisine. To get a peek into their process, please check the blog posts or the 2020-I livestream.
Team Taste of Time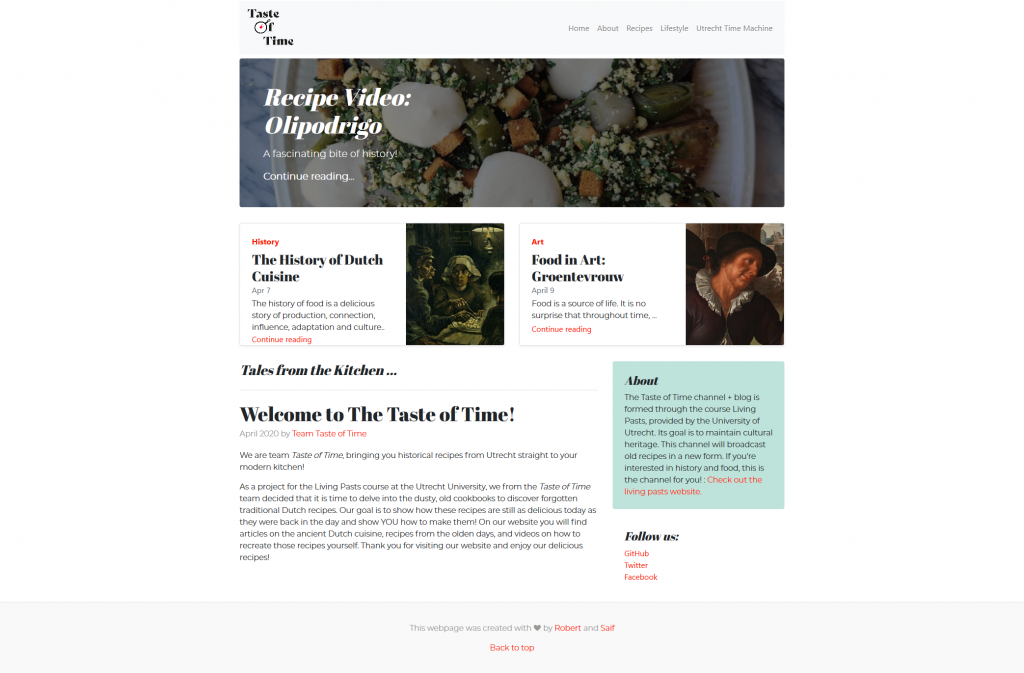 Team VR
Team Maliebaan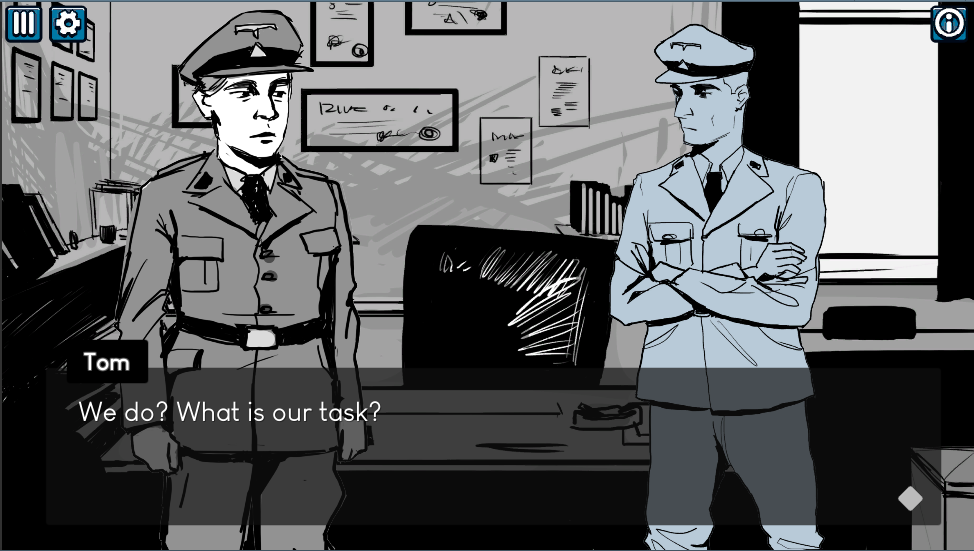 2019-I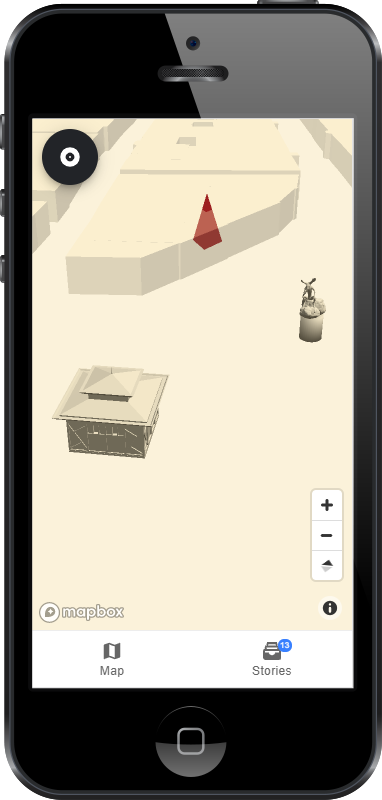 In the 2019 run of Living Pasts, students studied Utrecht's central square, the Neude. This has resulted in the development of a first prototype, which can be found here.