The Living Pasts course is a Utrecht University course, where you get the opportunity to uncover the rich history of Utrecht yourself, using raw historical data.
*Registration: October 28th – November 24th, 2019.
*Late registration: January 20th and 21st, 2020
---
Engaging with fragments of the past is one thing, but how to do this at scale and translate findings into engaging, interactive media formats for the public?
In this newly developed practice-based course students are challenged to validate and combine historical data across disciplines, by designing and realizing a smart-phone based application that tells the story of a particular place across the centuries.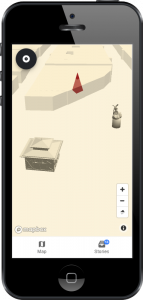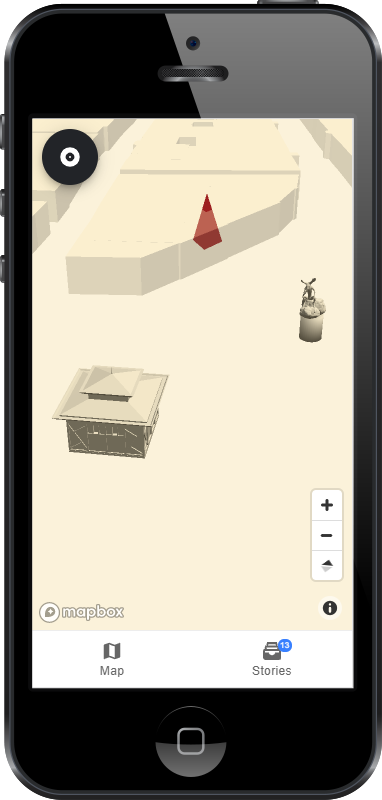 For the 2019 run, we looked at Utrecht's central square, the Neude. This has resulted in the development of a first prototype, which can be found here. To find extra information on the course sessions, please check the blog posts written by former students of the course, or find short updates on our Twitter.
The next iteration of the course will continue work and research using this prototype as a foundation. The final products of the Living Pasts course will be used to further develop the Utrecht Time Machine app.*
During the 2020 run, our focus will be on another place in Utrecht that is yet to be announced. If you are currently a bachelor's student, you may consider joining the next iteration if the course.
* If you have five minutes to spare, please consider taking part in our survey, where we ask potential users what they would like to see in the Utrecht Time Machine app.